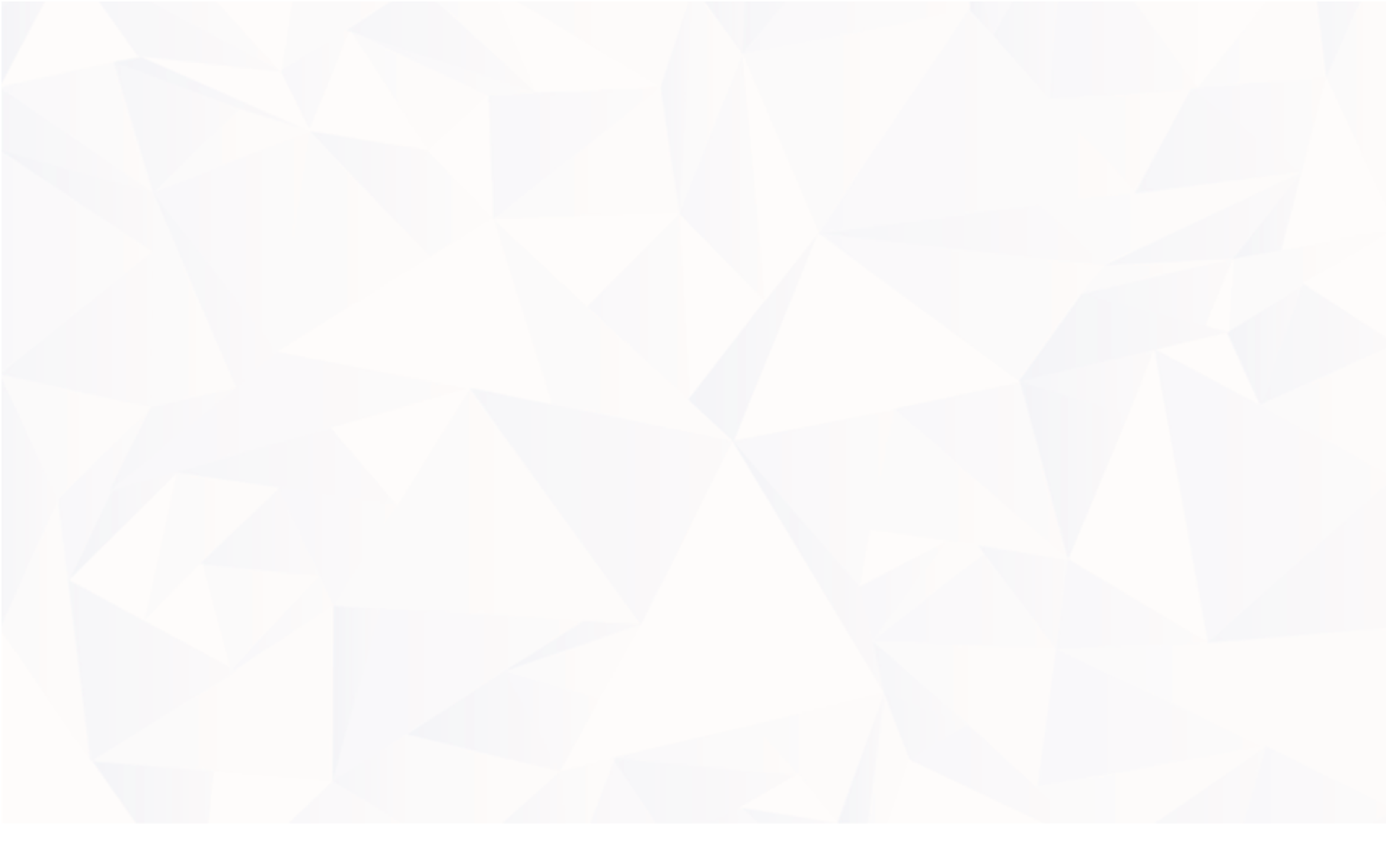 Welcome to Wolf Studio, a shop for anyone looking to add an animal touch to their lives.
We are plush enthusiasts and offer a selection of faux fur Tails models to customize, as well as accessories to take care of them and shine at conventions.
Whether you're looking to add a little fantasy to your everyday life or complement your cosplay, Wolf Studio is here to help you express your creativity.
"So, are you ready to turn into your favorite animal?"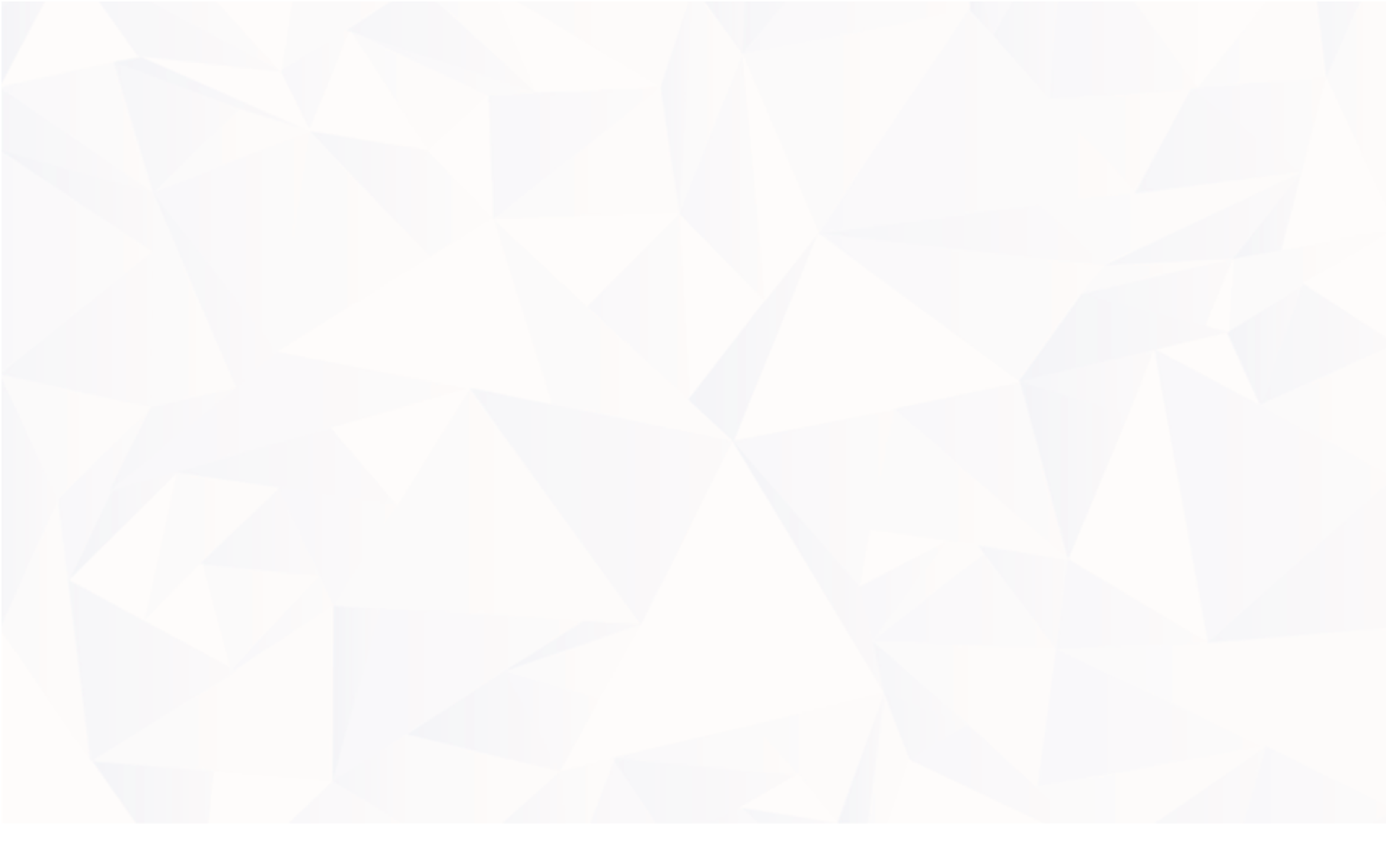 Follow the Wolf so you don't miss anything about future collections and competitions.